So, I thought it's about time I showed you mine.
First the French. They're not mine, but I painted them for a buddy of mine. There's 2 in th epics, but I've finished three of them.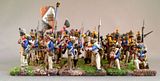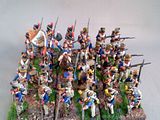 And then, in the Red Corner:
59th (2nd Nottingham) Regiment of Foot: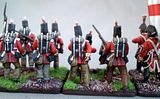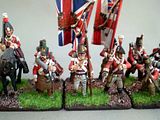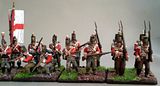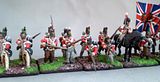 27th (Inniskilling) Regiment of Foot.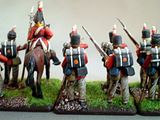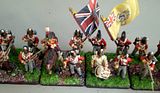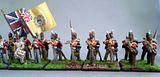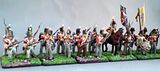 24th (2nd Warwickshire) Regiment of Foot.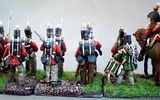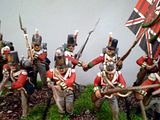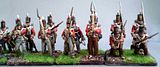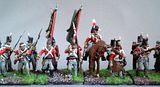 And because I can: FORM SQUARE!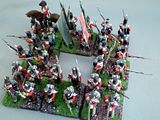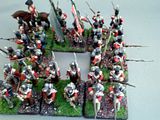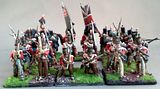 All figures are Perry and Victrix.
What's in the pipeline:
- three more Regiments of Foot
- 3 cannons
- French: Hussars and Chasseurs.