So I have caved in bought some Romans and started to assemble them.
Here is a few snap shots of the first lot completed.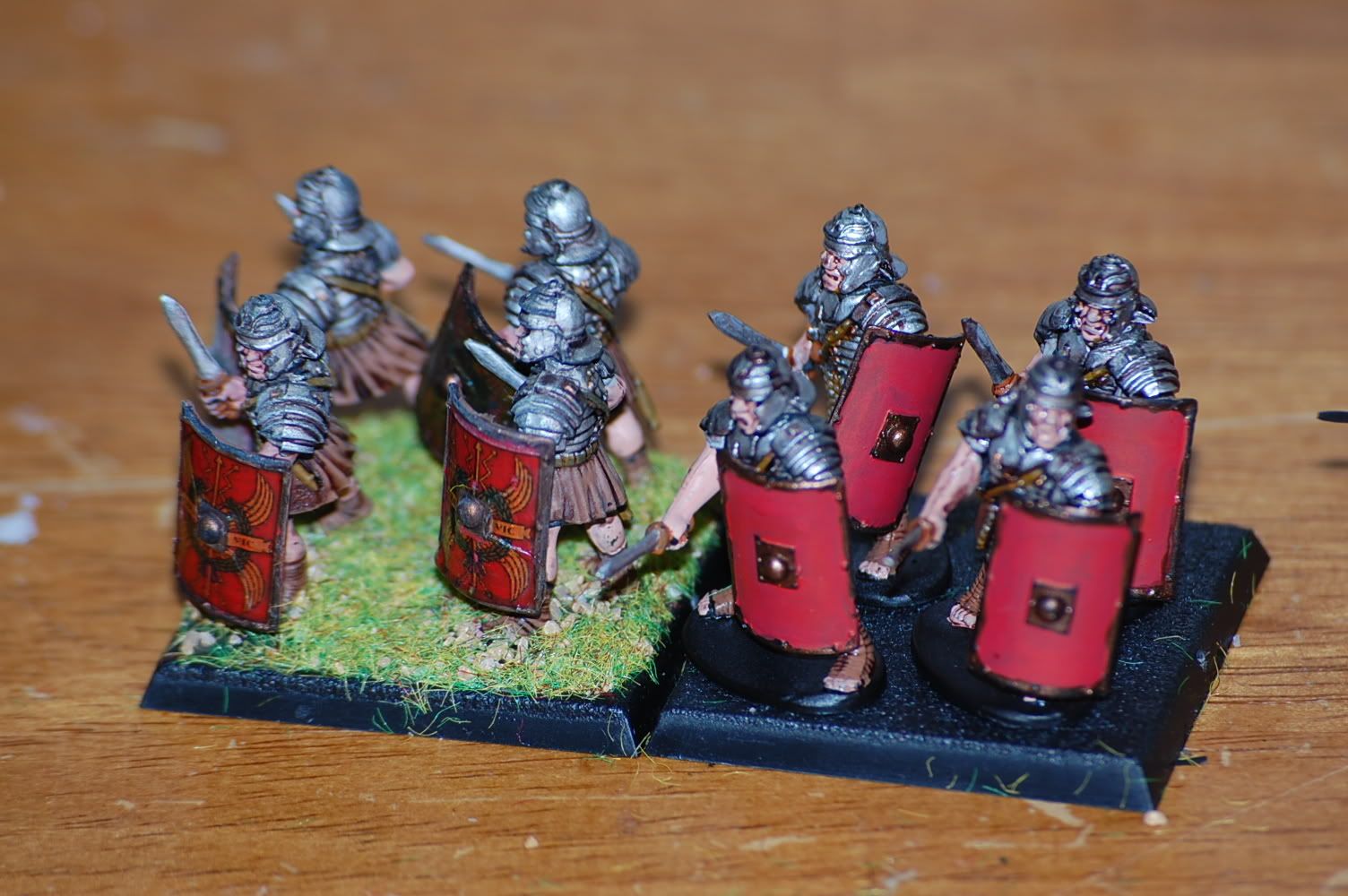 early WiP
Completed Unit
Close up of command section
Work In progress.
I know there is some flash visible I was too eager to get stuck in. Also having problems with the Transfers any suggestions/tips?
Also tips and suggestions on eyes would be welcome as I hate the 1000 yard stare I seem to get at all timesso have a tendency to leave them.