Not much coming through recently, some issues at home that have diverted my painting time, so here's a post of a September Commision, not previously plastered up on the forums.
The Warlord 25pdr set, is lovely, I have modified the GT with the addition of canvas tilt and frame, traversing wheel brackets and some odds and sods. There was a requirement for removal of crew, so i knocked up a simple base, crew are on "penny" washers.
I have a boatload of Warlord German and Allied vehicles in progress, its just a bit slow at the moment, my blog is probably the best place for early looks.
http://troopofshewe.blogspot.com/
And flickr hosts my complete gallery.
http://www.flickr.com/photos/troop-of-shewe/sets/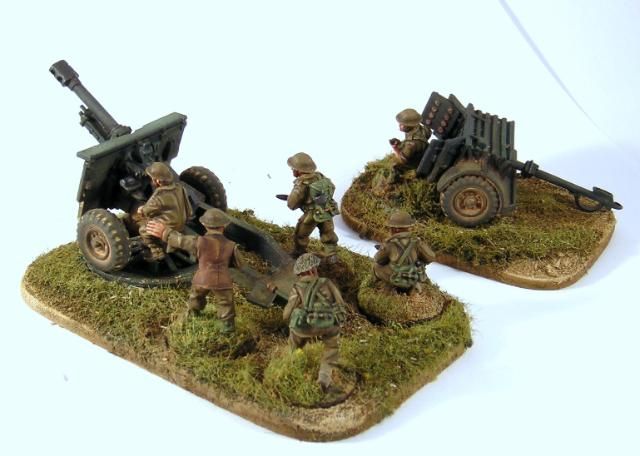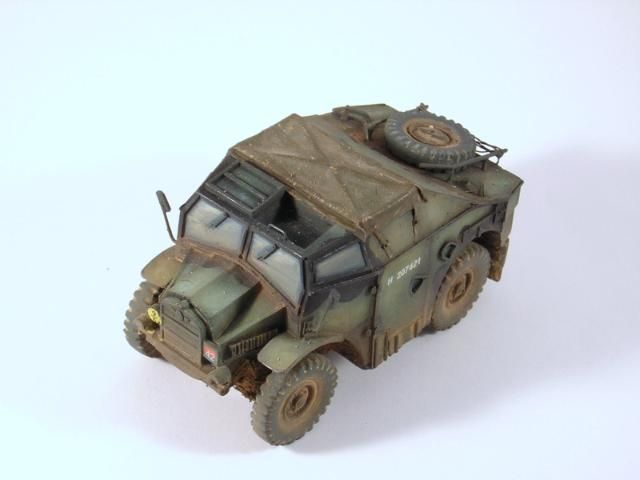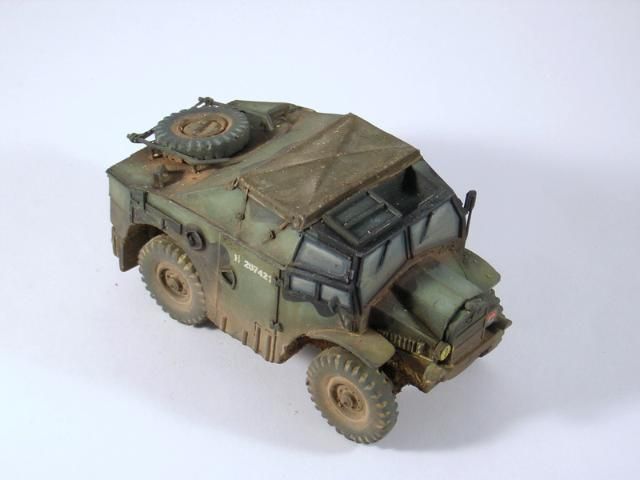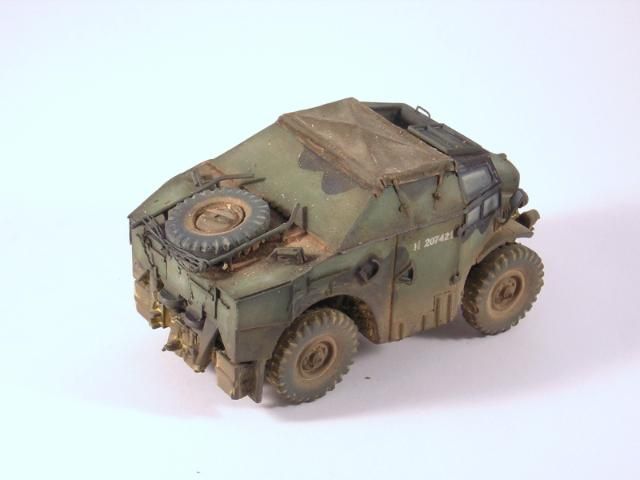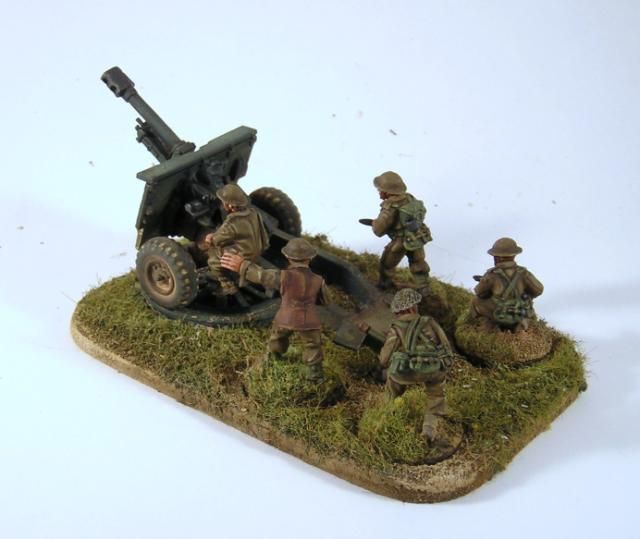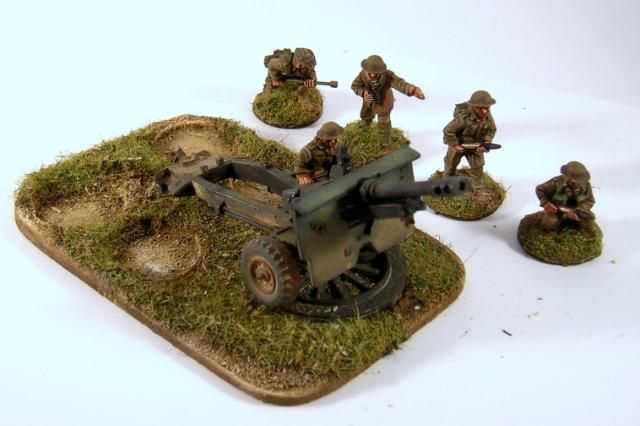 neil