Ave Omnes!!
I ran across a book tonight while looking for another.
First thing I thought of was BD's bireme and than the prospect of how this theme could be played out on the table top.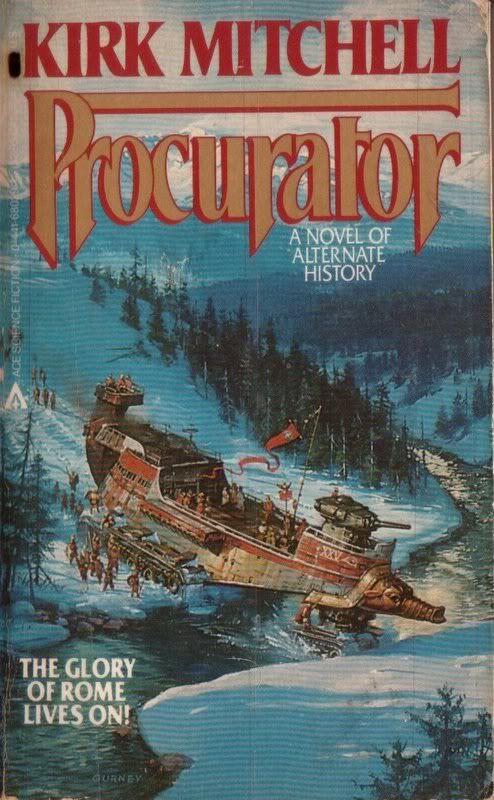 http://en.wikipedia.org/wiki/Germanicus_trilogy#Ships
What do you all think?
BTW - I have not read this book - not sure if I want to.
Vale ~