Hello all, I may have mentioned I was working on some roman buildings and thought you might like some more eye-candy!
First up a late roman temple - based on the greek one I do for WG but with a few 'tweaks'. I was trying to make this one a bit run down which is why I added the weeds/ivy to the walls and cracks.
and from the rear....
Also some simple (ish) roman/provincial townhouses/insulae/domus: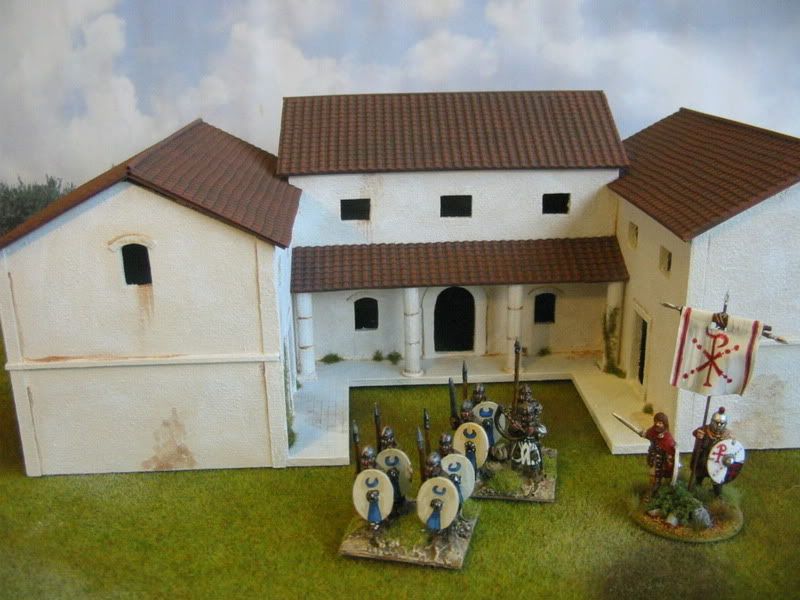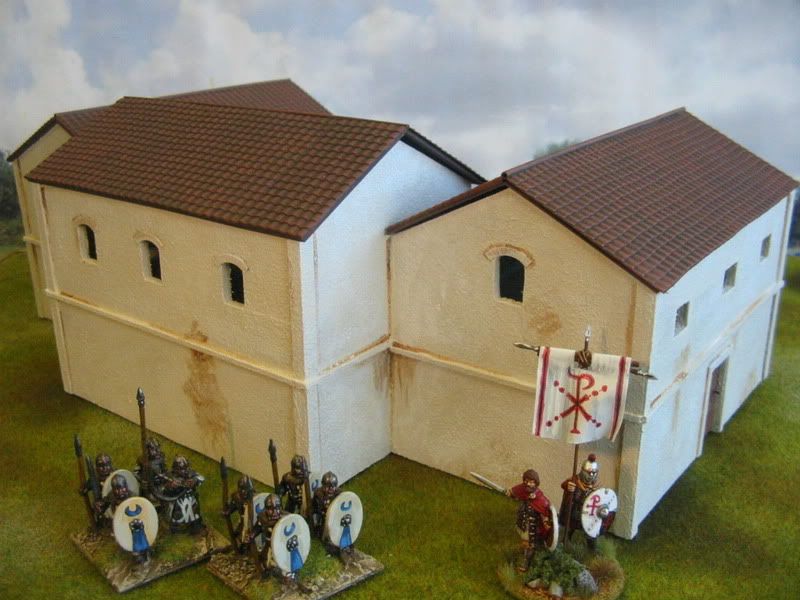 Cheers! Paul.