Hi again,
as some may have noticed I have just released the 3rd book covering the WW II / Pacific War theatre.
(see
http://www.wargamevault.com/product/100756
)
I used BAM minis exclusively for the pics in the book. All minis are painted by Simon Bagery and me, the collaboration worked very well! I am sure that you can't tell who painted what...
Some pics below: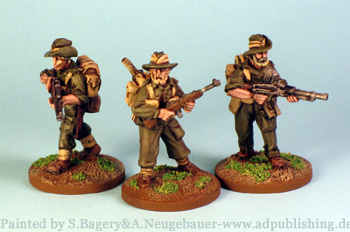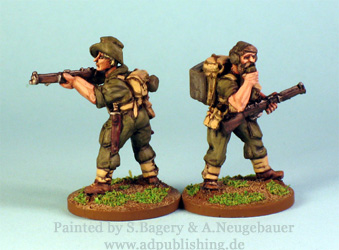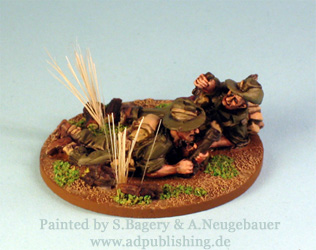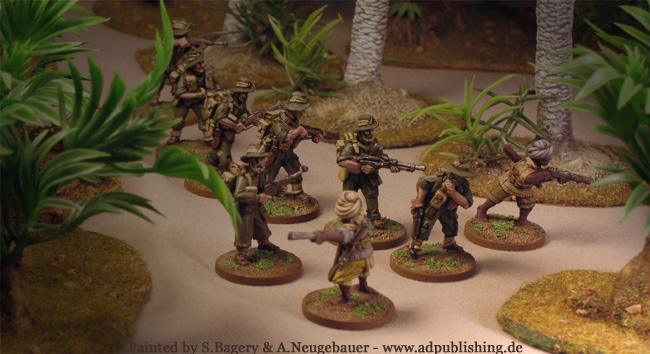 more pictures here:
http://www.adpublishing.de/html/pacific_war.html