As the title states - it is truly a glorious day!!!
Guess what arrived in the post?!?!
That's right - my new ECW minis!!!!!
I know it sounds/seems a bit strange, but I wanted you all to share in my excitement so I took some pics to share with you (sorry for the glare).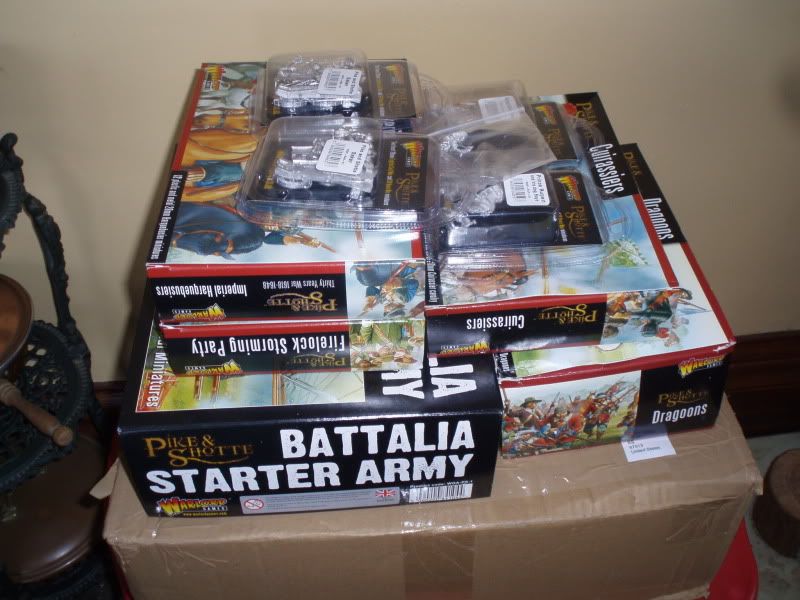 Now all I need to do is resist temptation - I still have a ton of Romans to paint, not to mention the Naps as well!!!