I'm still tufting around among my WW II 28mm. Apart from my 1672 miniatures the only range that got tuftitis in the moment.
Here my favoured, the BA gun that made me collect WW II in that scale too.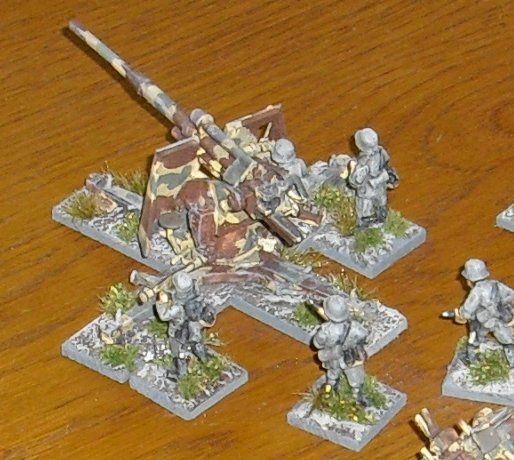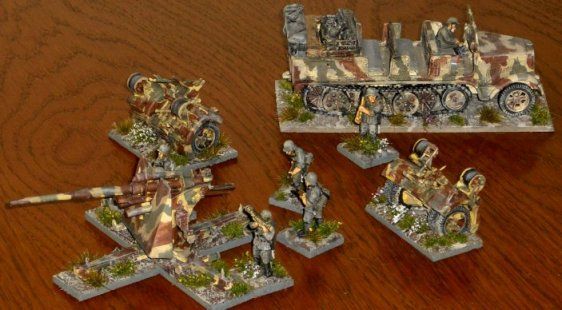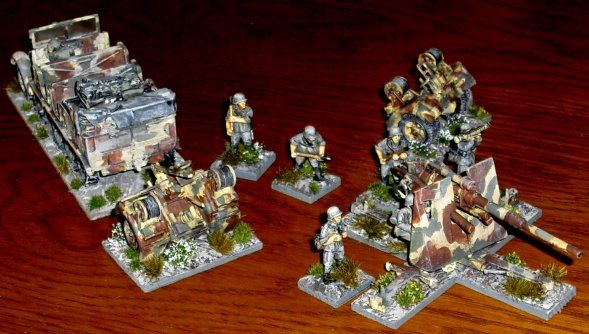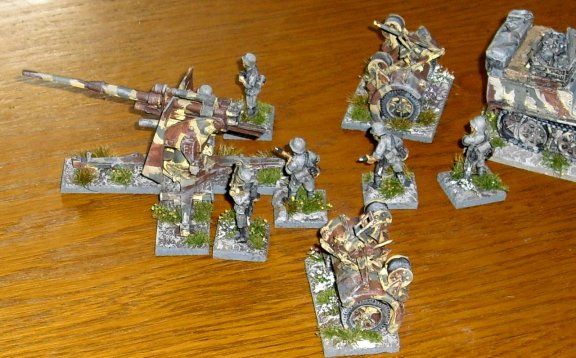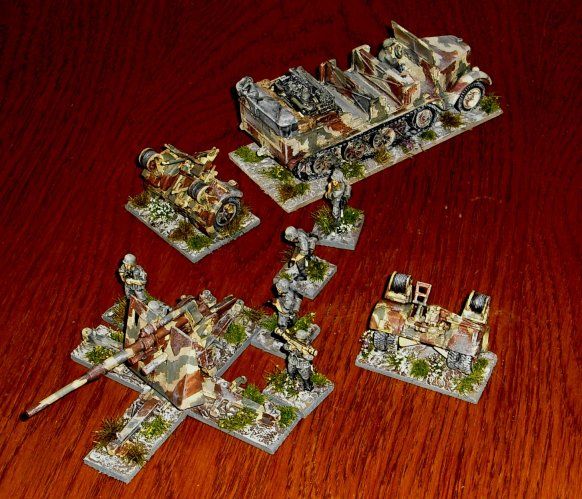 Tuftitis causes other forms of insanity too, so I added a propaganda magazine to my SdKfz 8, the widely distributed Nazi journal Signal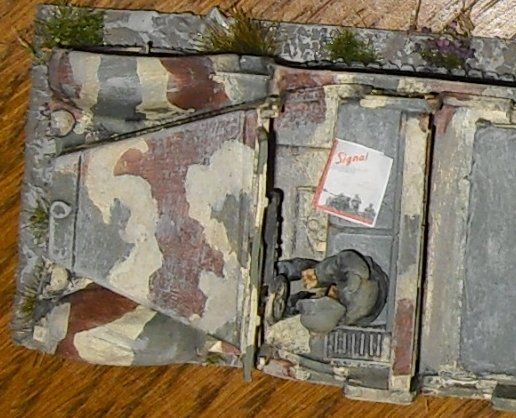 That's what it looked before resizing and printing: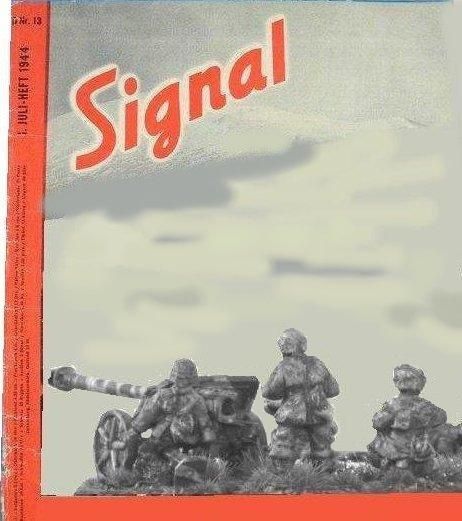 or: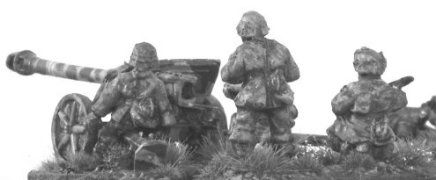 No need for elaborate computer artwork in 28mm size. Just the right literature for a BA soldier.