With my large Easter Warlord army buying it would be logical to paint them. But . This week I wanted to complete my Liga / Bavarian unit. And I got a staff very cheap via Ebay, so a Liga staff had to be done.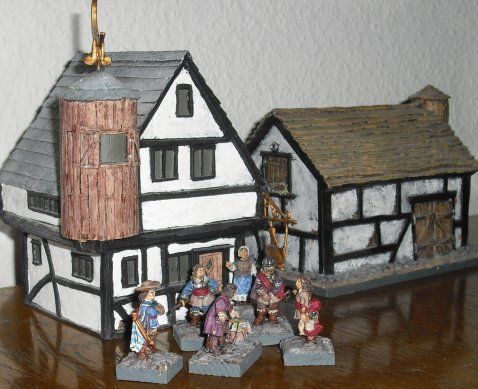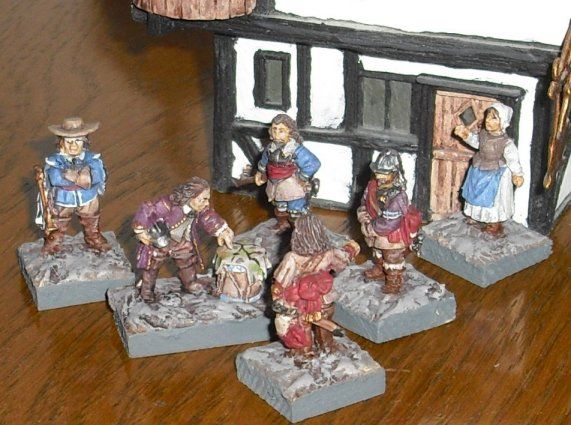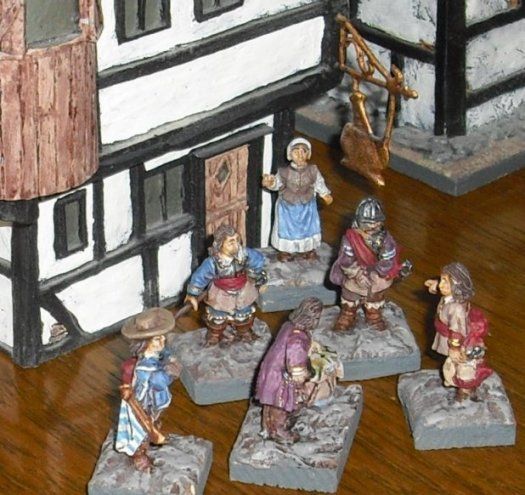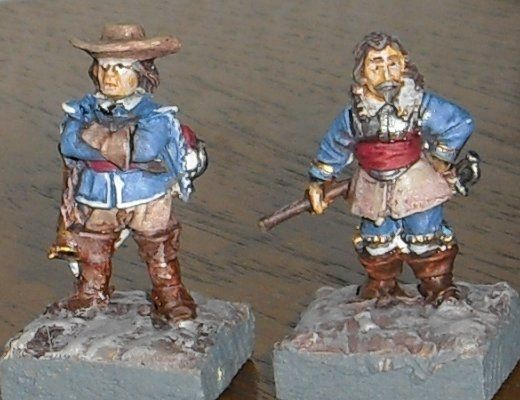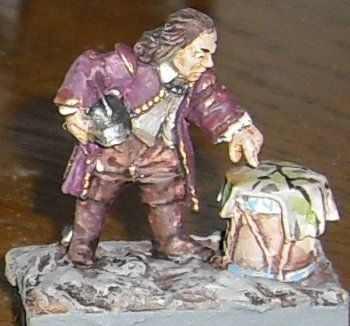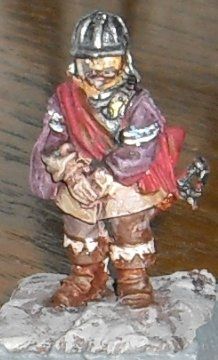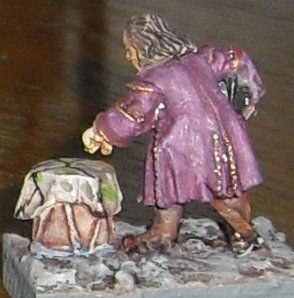 And the infantry unit is ready too.

I also bought another Warlord box of Swedish Cavalry. Two metal horsemen missing (But all horses there) , less than half price. Unable to resist.