Hope to keep this thread going for a little while as I have more on the way!
First off, Good Ol' Hugh Jarce of IABSYM fame. Sadly, I have to give him over to a friend. I just did the painting.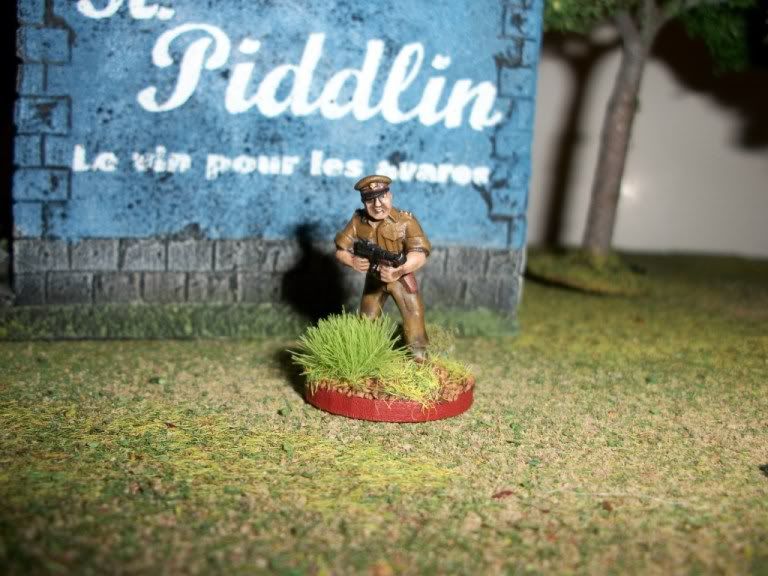 Next, Major Turntadust and the Count.
And the average American soldier, Sgt Rock.
Like I said, I have a few more fun sets to share in the future. Going to be restatrting school for a semester on top of carrere and kids. Painting time will be at a premium......